Online Training & Exam Available
Through Extension
Food Safety online training and exam are available through NM Cooperative Extension. Meets all the New Mexico Environment Department requirements with an ANSI accredited Exam!
NMSU Cooperative Extension Services has partnered with the TAP (Training Achievement Program) Series to offer an online course for Food Managers and Food Handlers.
Food Manager's training consists of TAP Series convenient at-home self-paced study materials followed by an exam proctored by NMSU professionals in different counties across the state.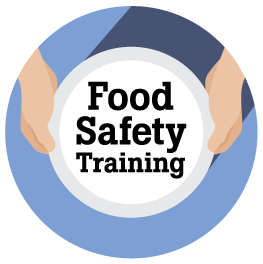 The New Mexico Environment Department starting March 1st, 2018, requires all food service facilities have at least one staff person with a food safety manager certification.